Everything connected to QC is streamlined into a single portal: ordering customised QC samples, results management and reporting, control limits, Uncertainty of Measurement (MU) reports, troubleshooting and the ability to liaise with other users.
Becoming a QConnect member is free and included with the purchase of QConnect products.
Simply click on the "Join Now" button below.
Join Now
Why use QConnect Concept for Monitoring Infectious Disease Testing?
Traditionally, laboratories set QC acceptance limits using as few as 15 data points and then calculate mean +/- 2 standard deviations to establish control limits.  Westgard rules are used to identify results that are "out of control".  However, this method has been proven to be not fit for purpose and causes unnecessary work troubleshooting "false rejections", resulting in extra cost and delays in patient testing.
As specialists in infectious disease quality control, NRL has developed and validated a more appropriate approach to monitoring infectious disease QC.  QConnect uses historical data submitted into our real-time QC software EDCNet, to calculate acceptance limits for each QC/Assay combination, using thousands of QC results.  In this way, participants can be confident that any QC results falling outside this range, truly represents an unexpected variation, which requires investigation.
NRL QConnect approach is the only scientifically validated way to monitor infectious disease testing QC results.
What is the QConnect Concept?
Highest quality control samples, using true human disease-state plasma, optimised for each test system
Data collection into the cloud-based EDCNet software
EQC test results, analysed against peer (EQC/Test Kit) test results, displayed in graphical and tabular forms
QConnect Limits, established using thousands of peer results, set upper and lower acceptance limits of EQC results, flagging when unacceptable results are detected.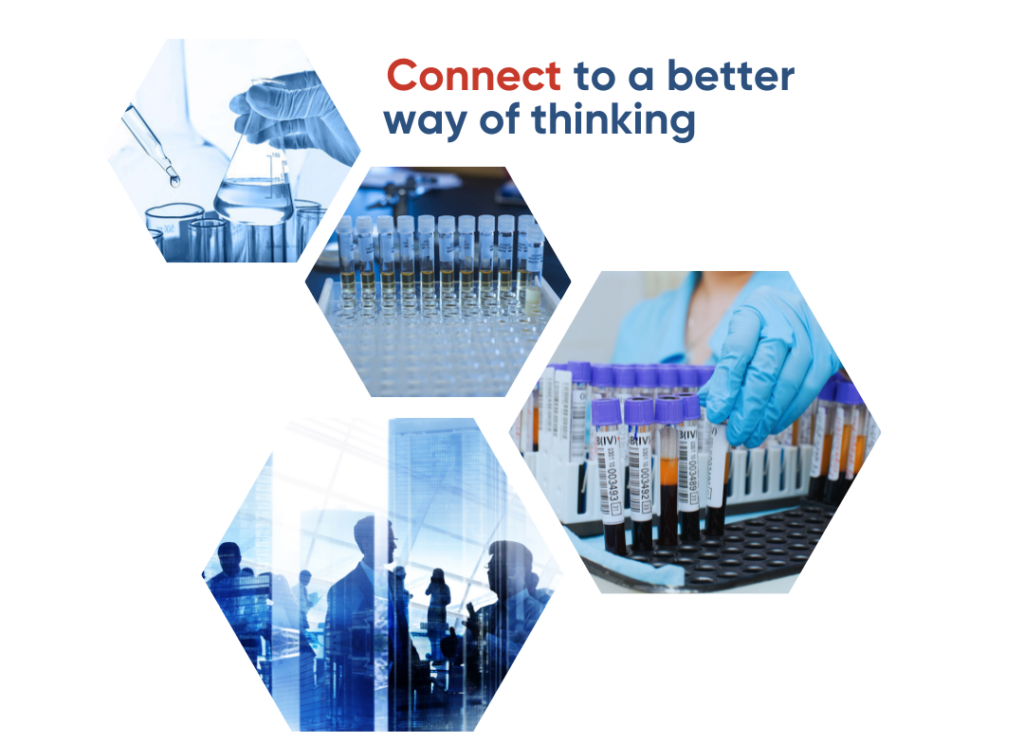 QConnect Safety Data Sheets (SDS) and Certificates of Analysis (CofA)
SDS and CofA
Latest QC Services Investigations
PMM-QC-689

PMM-QC-706

PMM-QC-713

PMM-QC-794

PMM-QC-860

PMM-QC-885

PMM-QC-981

PMM-QC-982
EDCNet Tutorials
QConnect Introduction

EDCNet Administration: Modify Contacts

Administration Localisation

Setting EQC Limits

Entering QC Results

Editing QC Results

QC Report Function Overview

QC Reports LJ charts and Trending

QC Reports Mean Scatter Function Overview

Overlays